In the playground, I always played against much bigger kids. Small players like me need to focus on developing their skills ... vitality and fitness to remain the best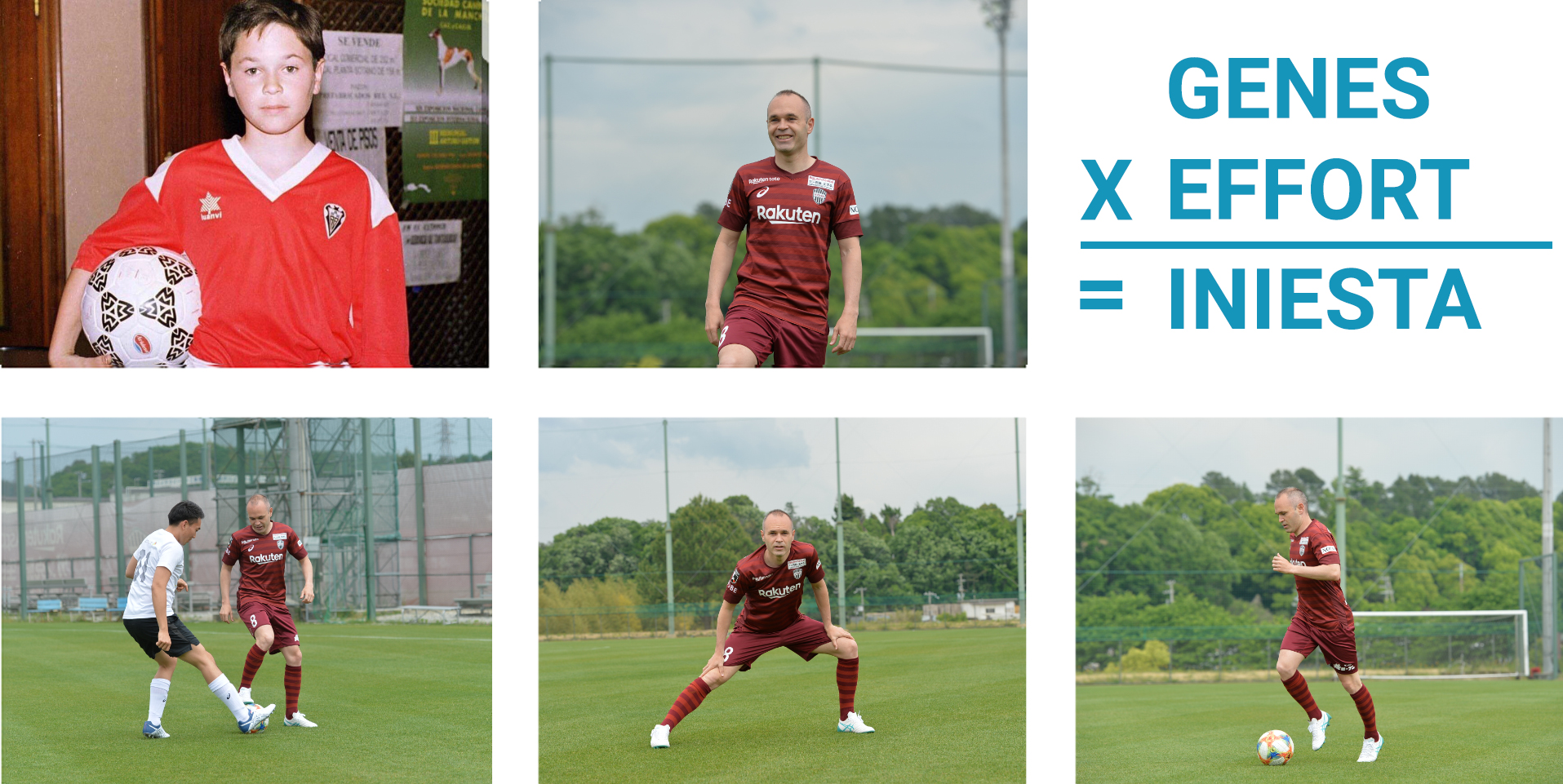 Andres Iniesta was born in Fuentealbilla, Spain in 1984.

He entered the La Masia, FC Barcelona's youth academy at the age of 12, and went on to make his first-team debut at the age of 18 in 2002. He eventually became captain in 2015 for his last three seasons with the club. In his 22 years with FC Barcelona, he was instrumental in the team's success, which include nine La Liga and four EUFA Champions League titles. He was also a key member in Spain's 2010 national squad, scoring the winning goal which gave Spain its first World Cup. All his achievements make him the most decorated Spanish footballer of all time. In 2018, he signed with Japanese club Vissel Kobe where he now plays as the team's captain in the Japan Professional Football League (J League).

Health awareness is about knowing yourself inside and out, and knowing your genes is also important. I believe that with the right information putting in effort every day will make a big impact in your future.

With GeneLife at-home DNA tests, you can find out more about your body constitution, physical traits and genetic tendency for certain health conditions. With this information, you will be able to better manage your health and wellness.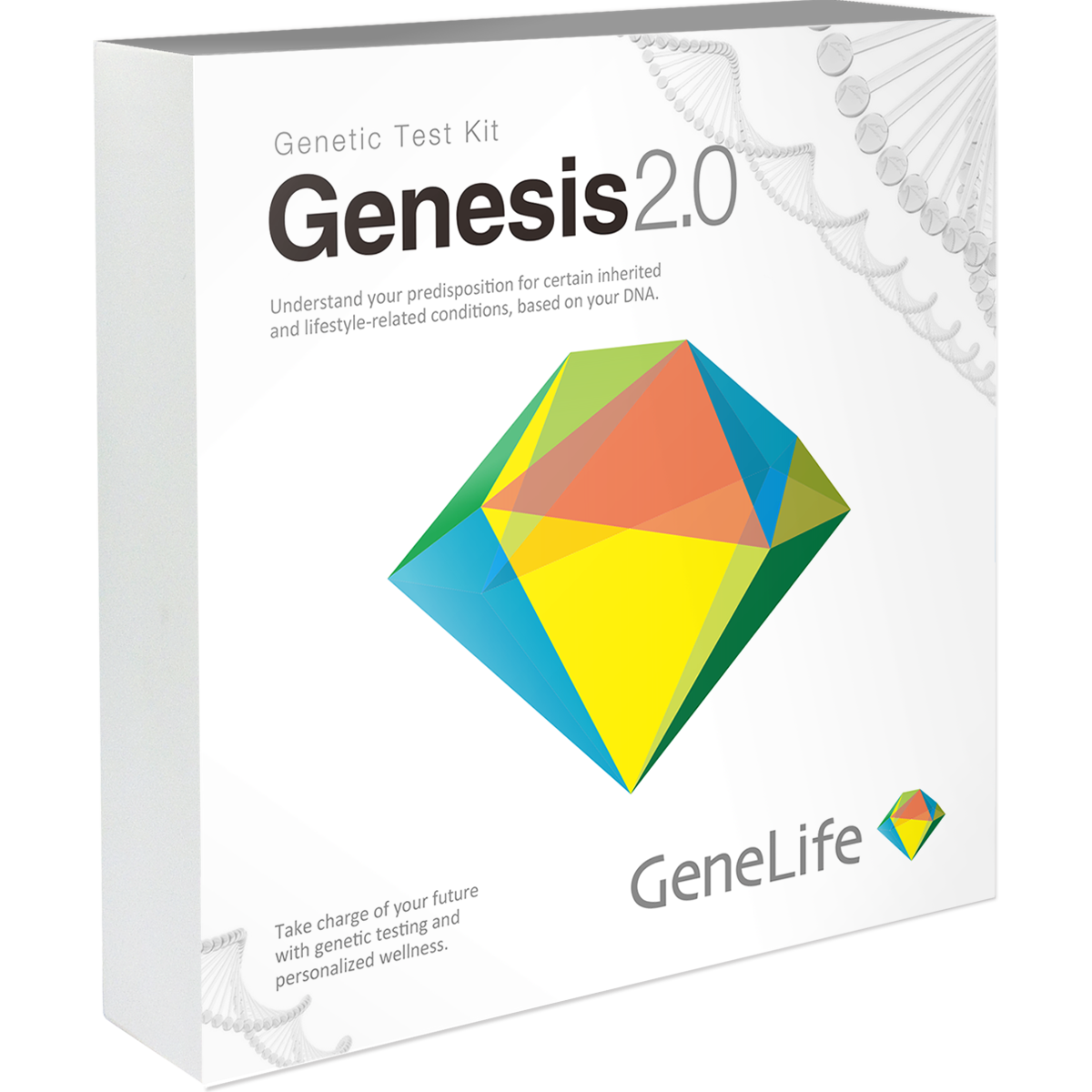 Comprehensive DNA test kit covering 361 test items including body constitution, physical traits and health conditions
Buy Now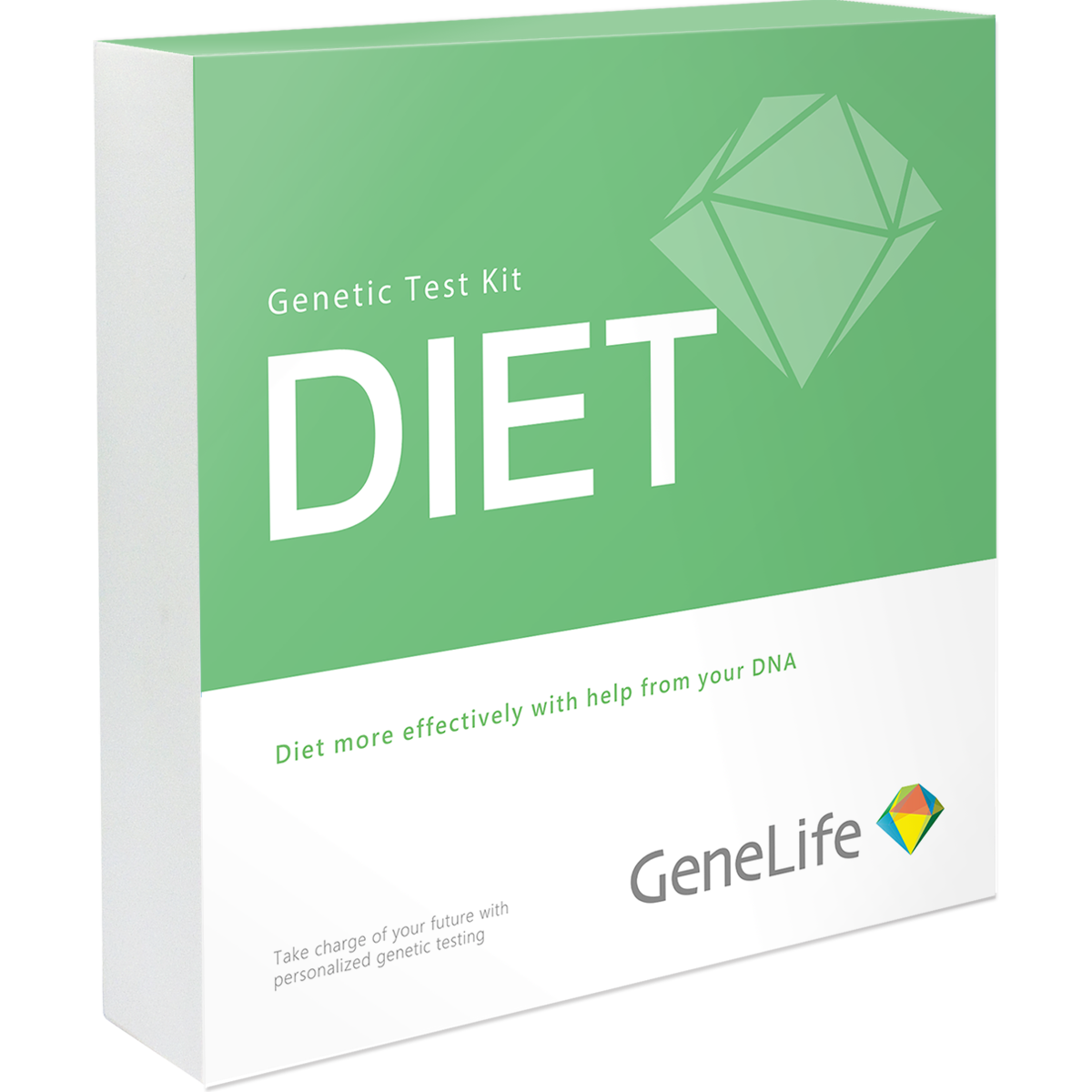 Diet more effectively with help from your DNA. Covers genetic diet type, diet recommendations and nutrition tips
Buy Now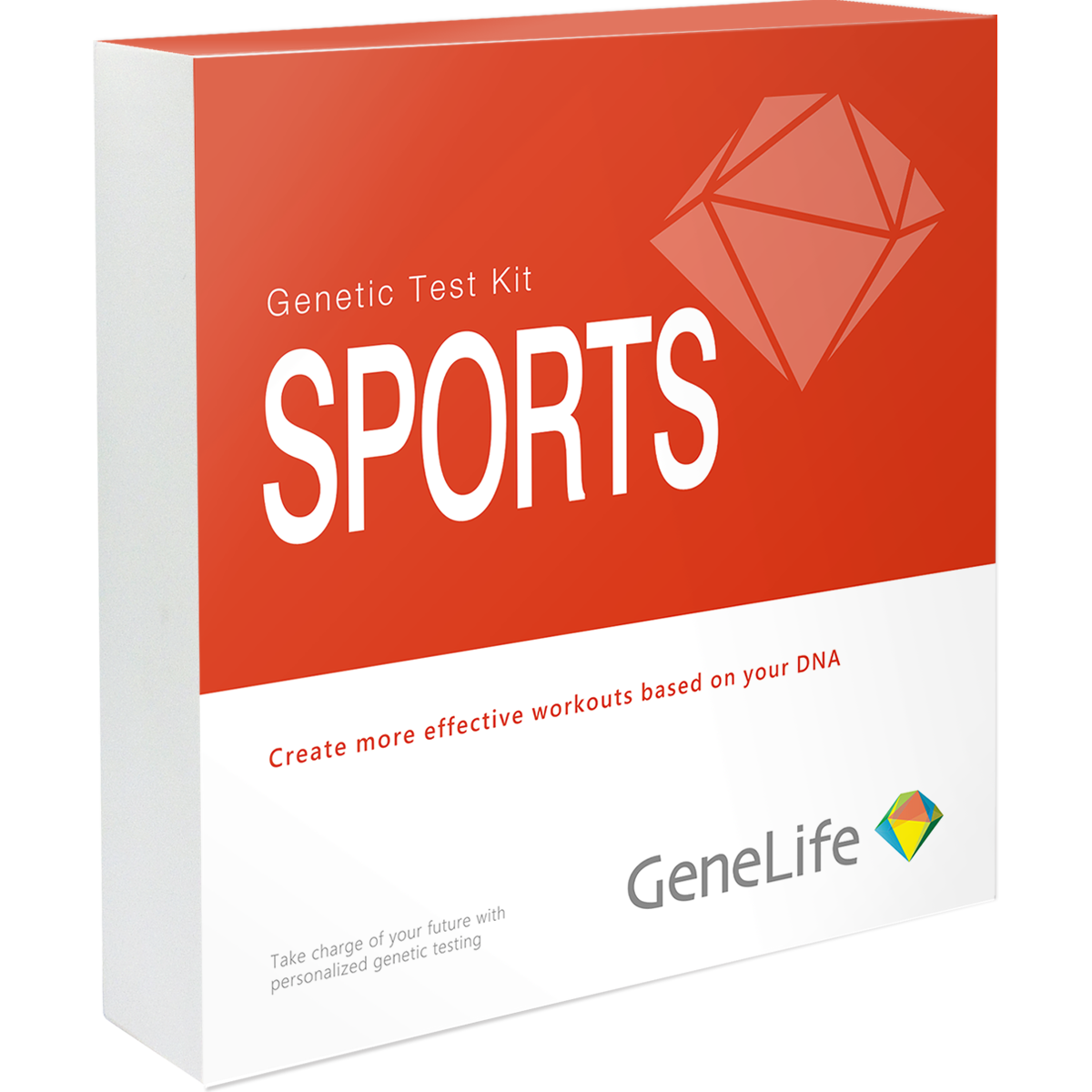 Optimize your fitness routine based on your muscle type. Includes recommended sports and exercises
Buy Now

GeneLife App-Access your results through the GeneLife app and enjoy personalized advice and recommendations on diet, nutrition and fitness based on your lifestyle.